PURE COMPLEXION SPA
learn more about Adrienne Signor, Dr. Bermudez and Patty Bassett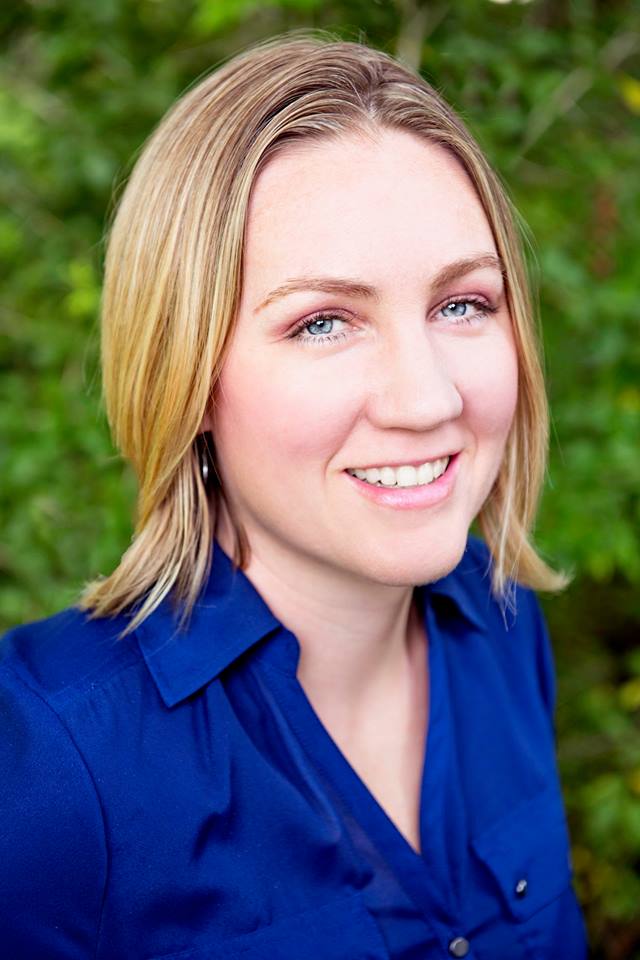 Med Spa in Manchester, Vermont
Adrienne Signor, owner and founder of Pure Complexion, set out in March of 2017 to begin her own spa. For over 10 years Adrienne had been practicing esthetics in the Manchester area and when the opportunity came to launch her own medi spa, she didn't hesitate. Adrienne is joined by her medical director Dr. Ingrid Bermudez and also by Patty Bassett Hair Design.
Collectively, Pure Complexion offers clients a complete lineup of advanced skin care treatments, hair services, makeup, botox, fillers and everything in between! Not only are in-office appointments available but Adrienne and Patty also travel throughout Vermont for wedding makeup and hair design.
1-802-362-0906 | Pure Complexion, 7252 Main St., Suite D., Manchester, VT 05255
Adrienne is a professionally trained, licensed cosmetologist and esthetician with over a decade of experience in the skincare industry. In 2000, she graduated from the Austin School of Cosmetology and in 2005 from The Hudson Valley School of Advanced Aesthetics. Adrienne was formally the lead esthetician at a prominent medical spa and spent nearly a decade at a busy local spa. Each year, she attends several trade shows, events and classes to keep up with the latest in skin care trends and techniques.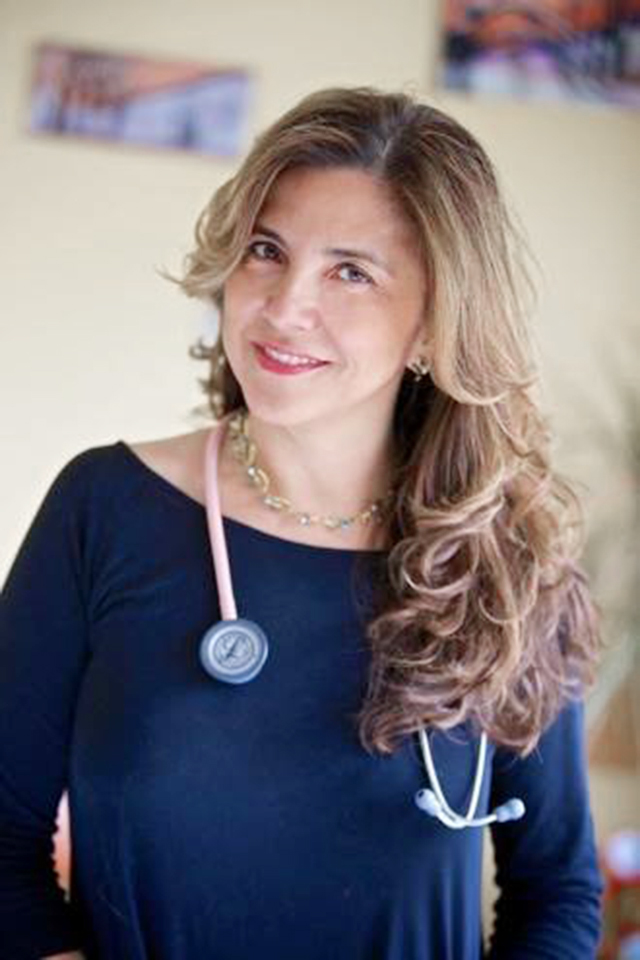 Dr. "B" is a licensed and board-certified family physician in practice for two decades, with a special interest in skin care and facial rejuvenation. She has her own practice in upstate New York and is an adjunct faculty member teaching family medicine residents at Ellis Hospital. Dr. Bermudez is a member of the American Medical Association and the American Academy of Family Physicians.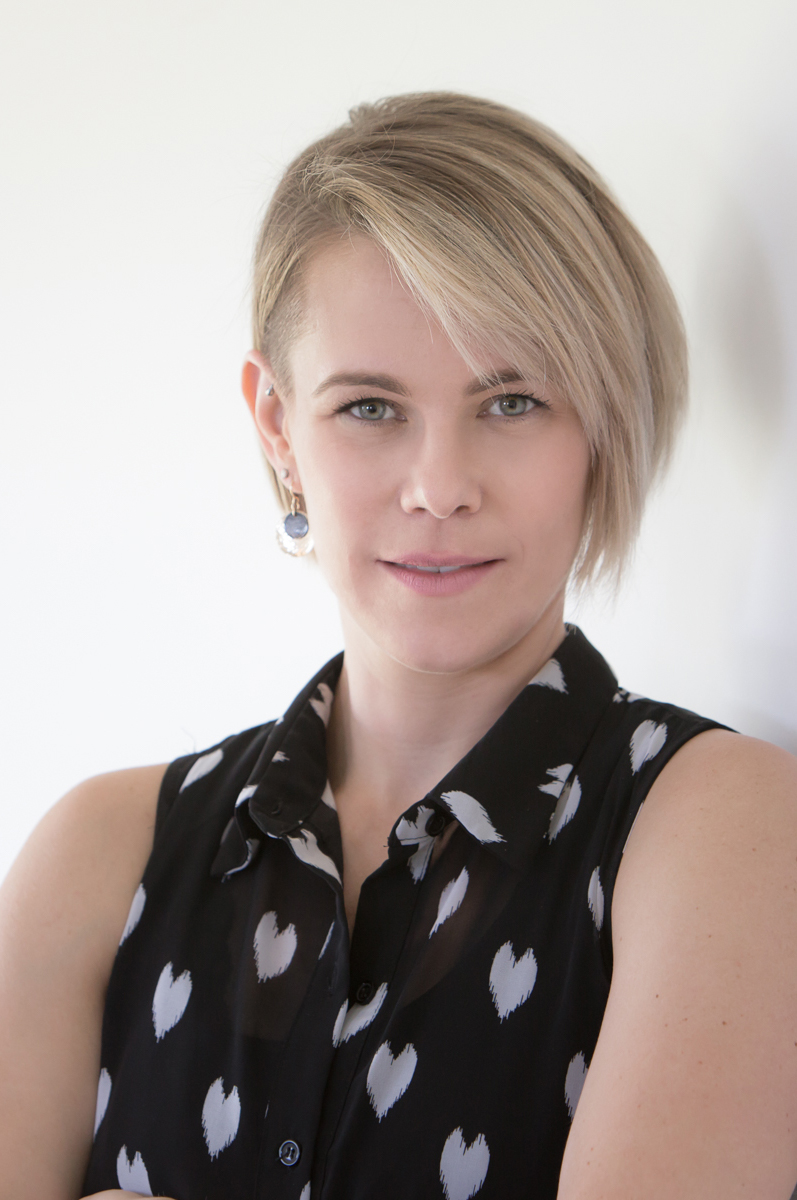 Patty has been working in the Manchester, VT area for nearly 15 years as a hairdresser. For the past 10 of those years, Adrienne and Patty have often collaborated, shared clients and performed professional services for weddings together. Patty's business, Patty Bassett Hair Design, remains independent from Pure Complexion so she handles her own booking, payments and client relations. She can reached directly via email or phone at 518-232-7464.